How to be the members of the Green Event Alliance?
---
Green Event Alliance will help to promote green event culture to the society with the ultimate goal of fostering the development of a healthy green event ecosystem and enhance the involvement in green event management for different types of events held over the territory; in order to reduce the burden of landfills and increase the quantity and quality of the recyclables collected from events.
News and Activities
SaiKung 50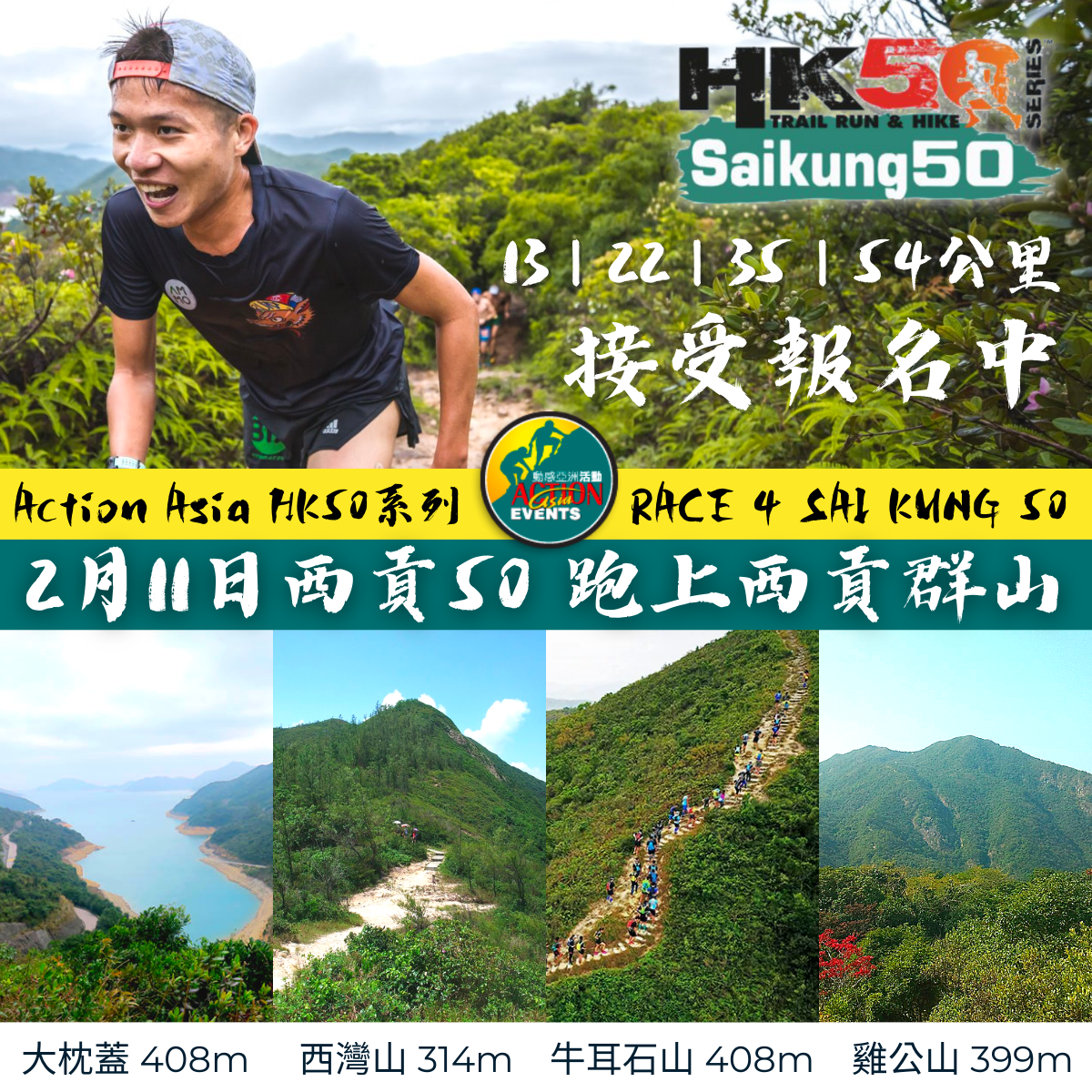 Sai kung 50 Annual event that includes up to 800 runners this year There are 6 checkpoints with distances of 13km, 22km, 35km, and 54km.
11 Feb 2023
More information