Hong Kong Outstanding Green Event Award
About
Hong Kong Outstanding Green Event Award aims to:
Recognise the enthusiastic support on practising waste reduction and recycling initiatives for events by the stakeholders along the green event supply chain;
Encourage the event organisers and Green Event Facilitators to implement green event management;
Evaluate event performance in the aspects of waste reduction and recycling;
Recognise organisations with outstanding performance on green event management.
Eligibility
An event is eligible to apply for the Award if the following criteria are met:
Has at least 300 participants
Held on or before 31 May, 2023
Green event organiser could nominate green event facilitator(s) for the Outstanding Green Event Facilitator Award.
Assessment Criteria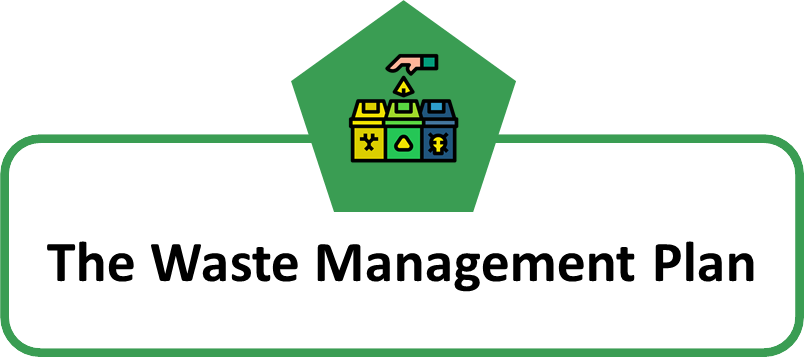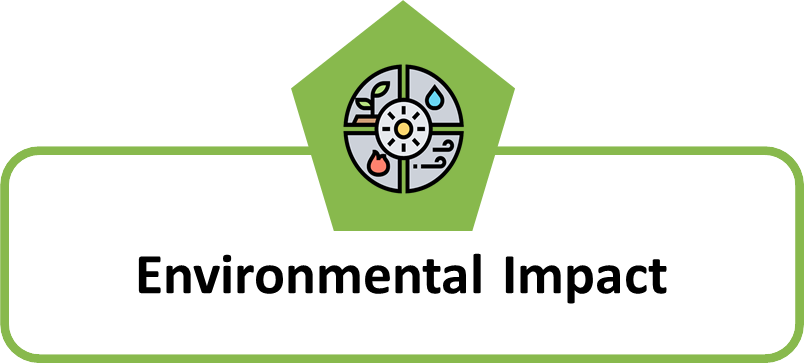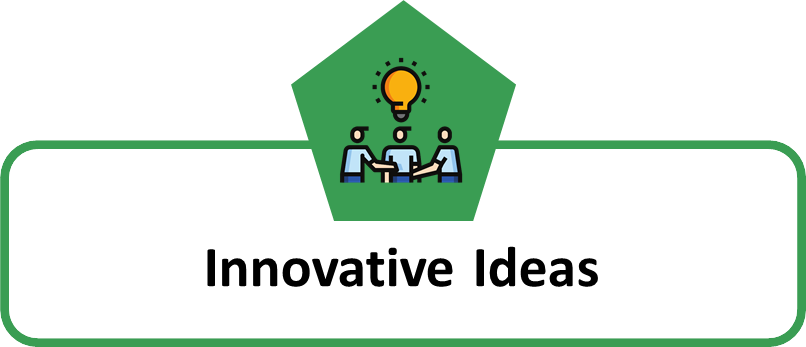 Award Categories
Top 10 Outstanding Green Event Award
Outstanding Green Event Merit Award
Outstanding Green Event Facilitator Award
Remark
Application shall be submitted by event organiser (a member of Green Event Alliance).
Each event organizer can only have three applications at one year. If more than three applications at one year, more than three applications will need HKQAA approval.