How to be the members of the Green Event Alliance?
---
Green Event Alliance will help to promote green event culture to the society with the ultimate goal of fostering the development of a healthy green event ecosystem and enhance the involvement in green event management for different types of events held over the territory; in order to reduce the burden of landfills and increase the quantity and quality of the recyclables collected from events.
News and Activities
Lantau 2 Peaks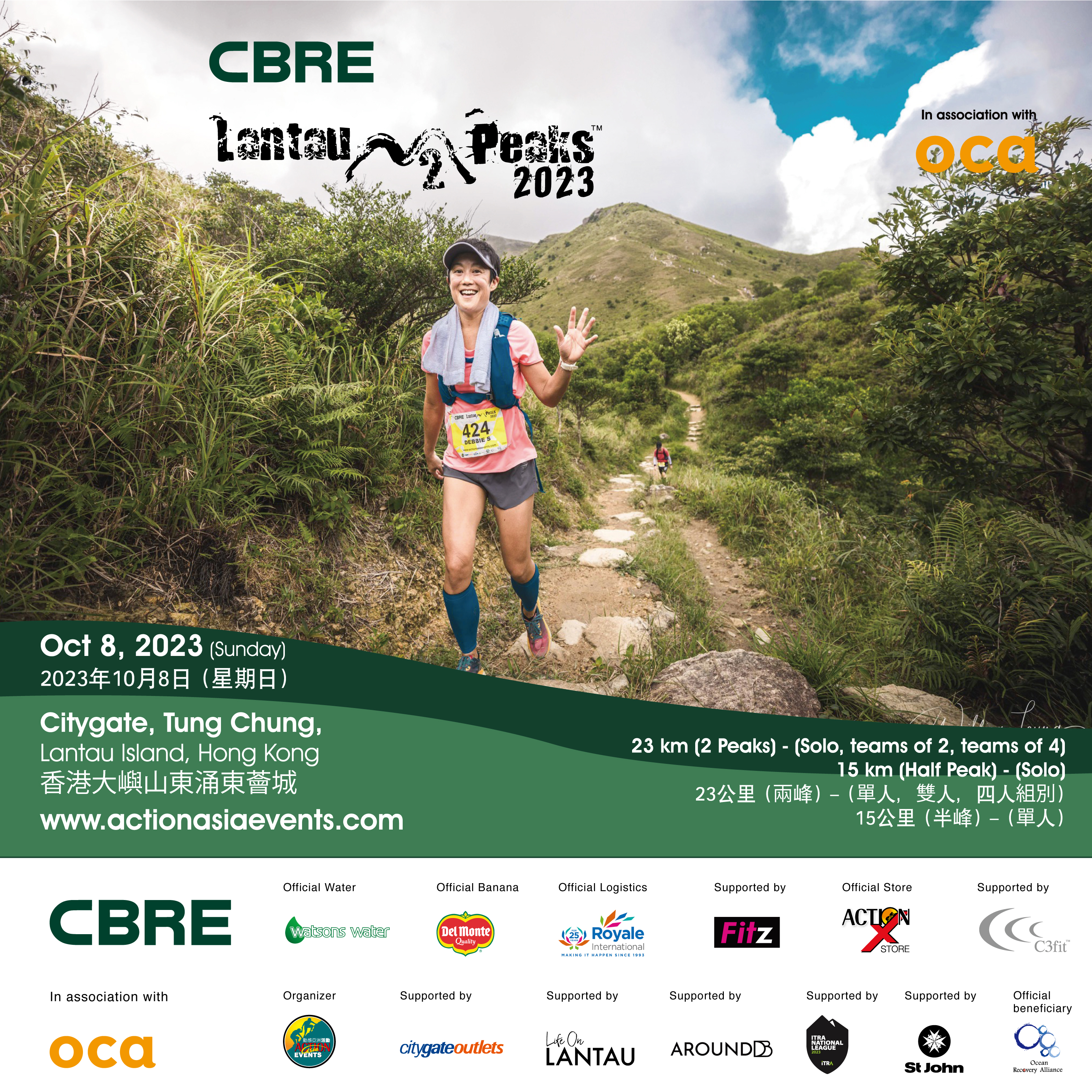 A very tough and DIFFICULT hill climbing course that you need to train for. Tung Chung Citygate at sea-level, 360 Rescue trail, Nei Lek Shan contour trail (588m), Ngong Ping Water CP1 (447m), Lantau Peak - Fung Wong Shan (934m), Pak Kung Au Water CP2 (338m) , Sunset Peak -Tai Tung Shan (807m), Wong Lung Hang Country Trail stairs, Wong Lung Hang Road, Tung Chung Citygate.
08 Oct 2023
More information
J.P. Morgan Corporate Challenge Hong Kong Employee Event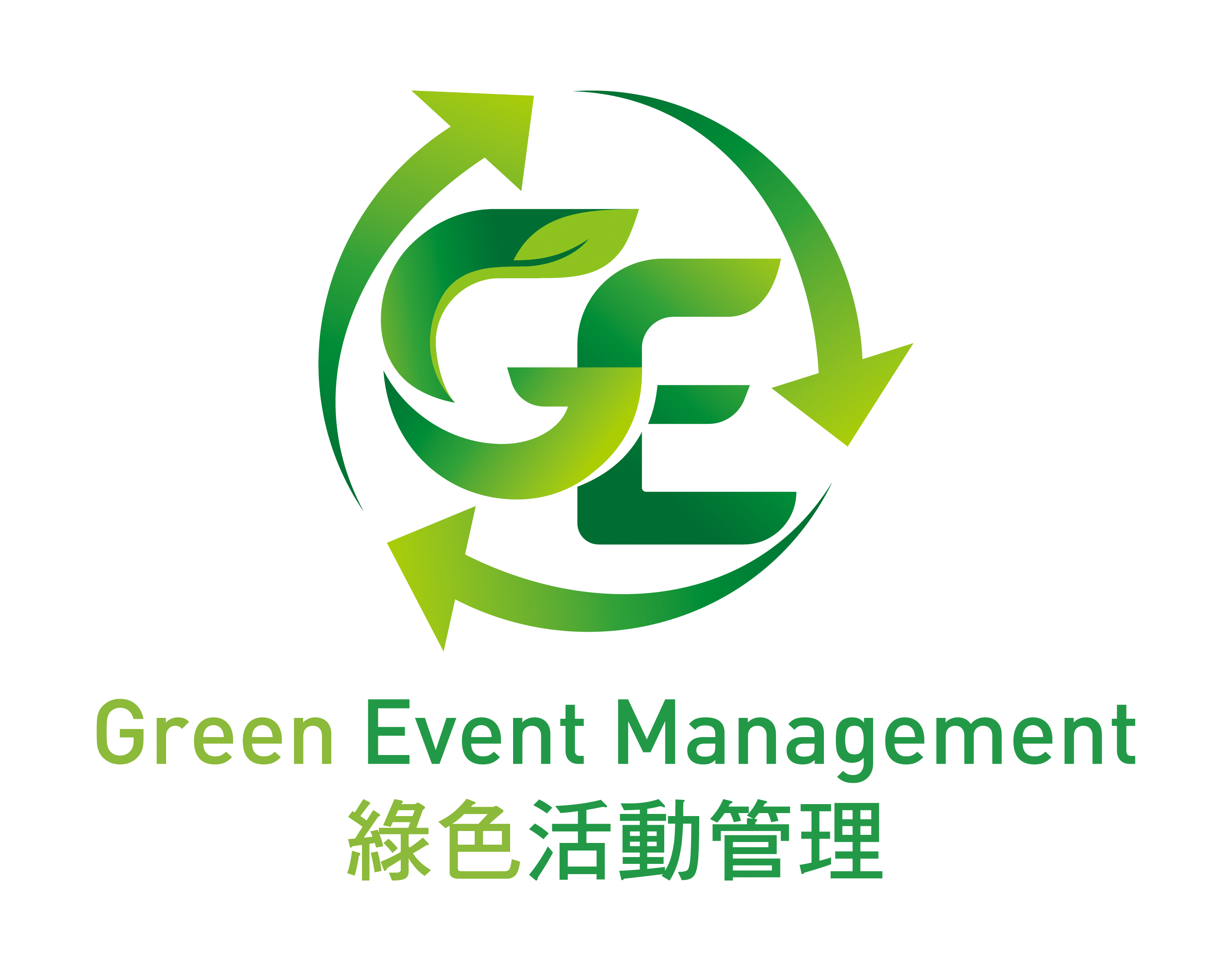 1) 2500 Runners 2) Beneficiary: LoveXpress
12 Oct 2023
More information
Double Nine GreenRace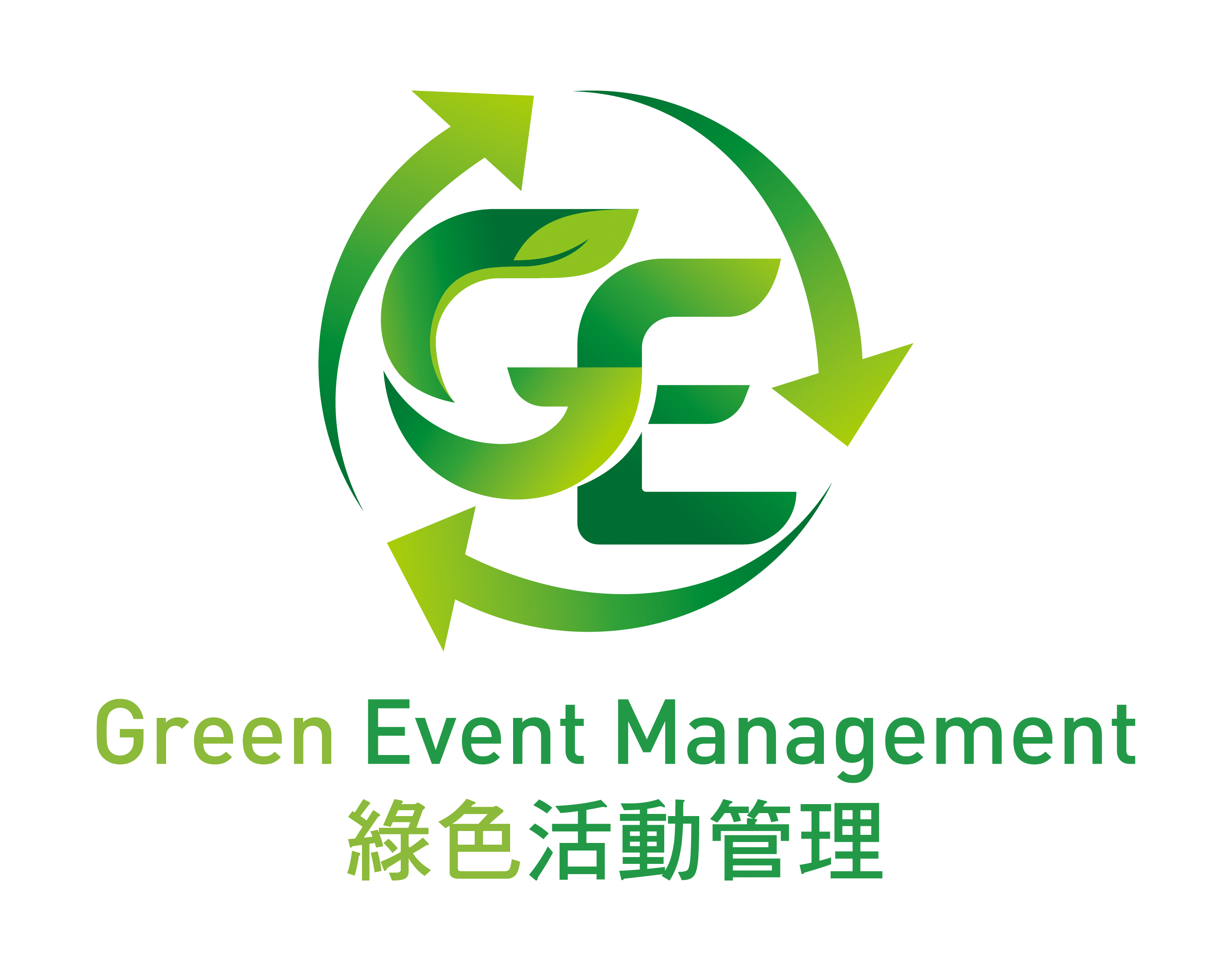 https://www.facebook.com/bijihk https://greenrace.run/
23 Oct 2023
More information