Green Event Management
What is Green Event Management?
Green event management is a set of interacting elements of event establishment, implementation, maintenance and continual improvement. Event organiser shall establish policies, objectives and processes to achieve those objectives which is defined by the company / organisation in the beginning of event planning. Documentation of above items is needed to ensure future streamlined implementation. Besides, the event organiser shall also monitor the implementation plan during the event and review regularly and when the event is done. These processes can be illustrated by the cycle of "PLAN, DO, CHECK, ACT" in ISO standard, which offers a strategic way to manage sustainability and embed continual improvement.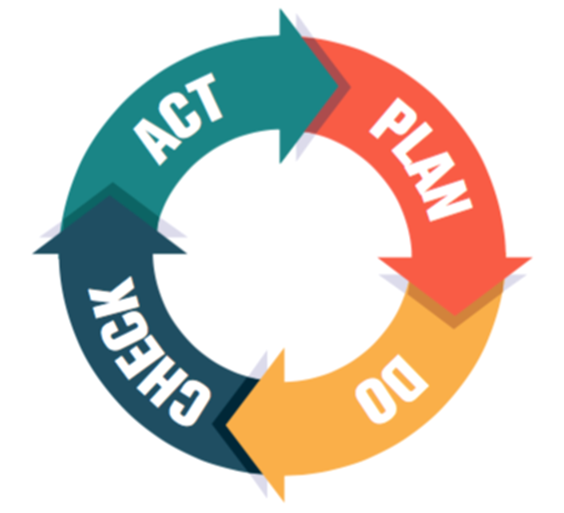 Green Event Management Guidebook ("Guidebook") provides practical green measures of different events, namely sports event, cultural/ festive/ carnival event, catering event and exhibition/ commercial event/ other, to reduce the waste generation. The Guidebook also provides information on waste separation and recycling, which assists recyclers to improve the quantity and quality of recyclables.
The Guidebook takes reference with, but not limited to the international standard and the best practice guidebook, e.g. ISO 20121 Sustainable Events and A Waste Reduction Guidebook for Large Scale Event Organisers, etc.